Oakville
5409 Baumgartner Rd
Sunday Service
10:30am
Join Us this Weekend!
We are a church in Oakville where you can connect to God, to people in our community, and to purpose. We believe in creating a space where people can have authentic encounters with Christ, discover their gifts and use them for Him.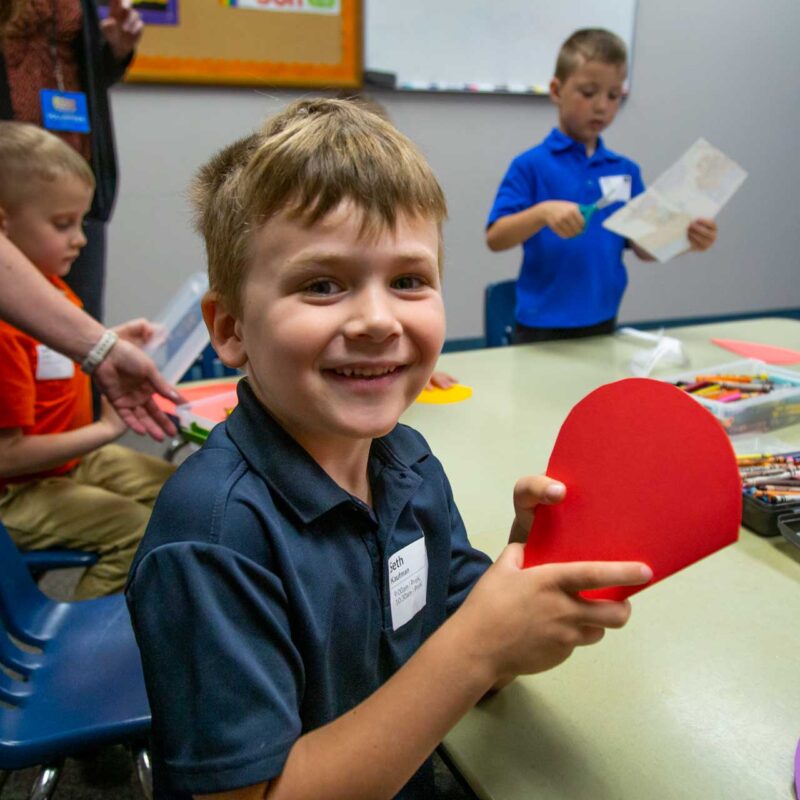 Kids
Birth-5th Grade
Sundays 9am | 10:30am
At 9am, Connection Groups are a chance for kids to make friends in a smaller group setting (based on age) while learning about Jesus in a creative and relevant way.
At 10:30am, kids in 1st-5th grade experience a worship service designed just for them. Kindergarteners and younger will experience the same 9am lesson taught in a different way, so they're engaged and reinforcing the same biblical truths.
Students
6th-12th Grade
Sundays 9am | 5pm
The 9am student Connection Group helps cultivate a theological and biblical framework for viewing, thinking about, and living in the world. Our Connection Group utilizes multiple resources from RightNow Media to BibleProject to help engage students with the Scriptures.
CAST is our weekly gathering from 5-7pm where students are invited to cast off their old lives and follow Jesus today and tomorrow. Students encounter Biblical teaching, small groups, worship, and a time to build relationship and relax with fun and games.
Oakville Staff
If there's anything we can do for you, please let us know!