Teaching Series
There are so many historical characters in the Christmas story that either missed or almost missed Christmas – meaning they either missed or almost missed Jesus. Their reasons varied as do ours today. In 2023, people will either miss or nearly miss Christmas and what it's all about. They'll either miss or nearly miss Jesus. But why? Join us as we explore these ancient accounts to make sure we don't miss Jesus this Christmas.
Live Nativity
Join us December 15-17 for a live nativity at Canaan Baptist Windsor (6701 US-61, Imperial, MO 63052). Each night will feature a live nativity, animals, music, hot chocolate, s'mores, and cookies.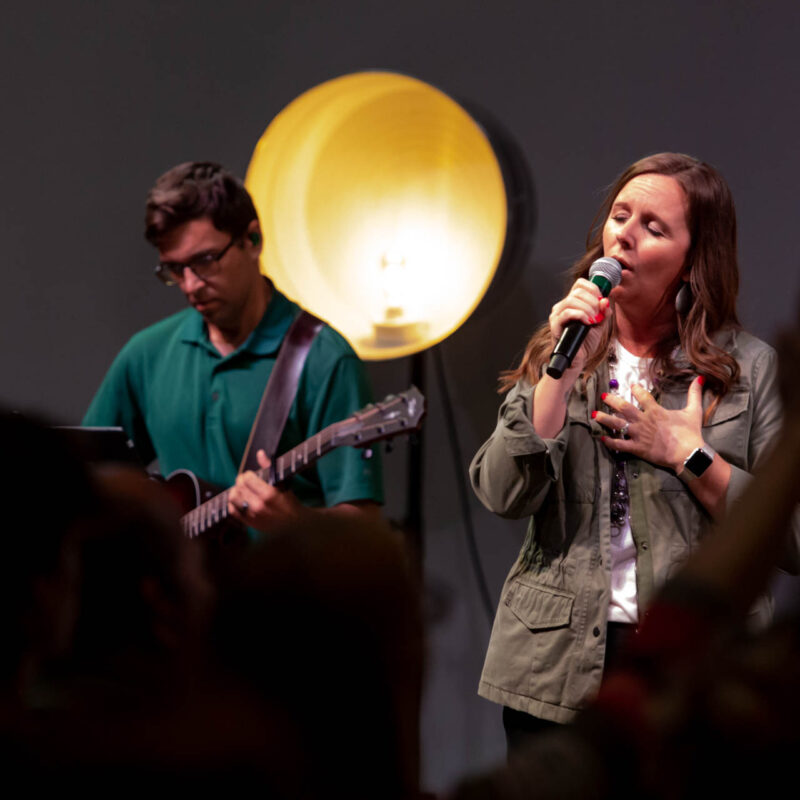 Christmas Eve Morning
Each campus will have its morning regular schedule for worship services and groups, though kids programming during worship services will be limited to children 3 years old and younger.
All kids programming (birth-5th grade) will be available at 9am at our Oakville campus on Christmas Eve.
Candlelight Service
All campuses will gather at our Oakville location for the Christmas Eve Candlelight Service on December 24 at 5pm. Childcare will not be available during this service.